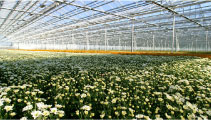 Bouldin & Lawson has been serving the equipment needs of the nursery and greenhouse industries for more than four decades. Bouldin & Lawson is respected world-wide as the largest producer of automated greenhouse/nursery equipment. Bouldin & Lawson also manufactures demilitarization and shredding equipment.
Learn more about
Bouldin & Lawson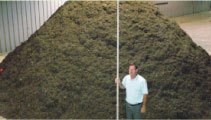 Electricity. Steam. Building materials. Synthetic diesel. Ethanol. Bedding mulch. Wastaway takes ordinary household garbage and creates a product that can be converted into any one of these items, and more. We convert garbage into a useful commodity - and while we do it, we keep from filling our landfills!
Learn more about WastAway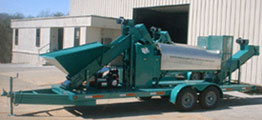 Bouldin Corporation's professional staff is dedicated to providing top quality products. We proudly offer these automated demilitarization machines for the U.S. Military. Bouldin Corporation is committed to providing quality products, innovative new ideas and a customer service policy unmatched in the industry.